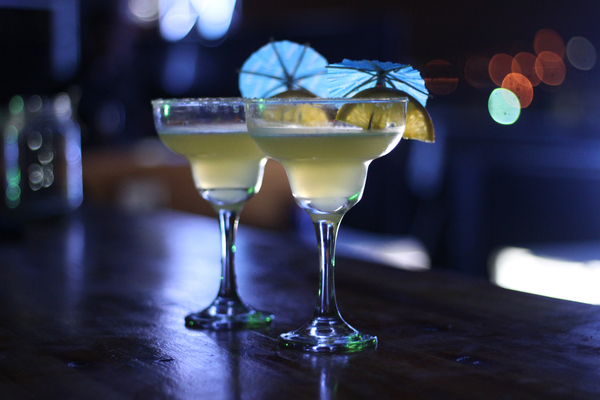 "5 to 1" that is the preferred ration for right balance of a Dry Martini as stated by David Embury who experimented extensively looking for the perfect taste. I for one would've loved to be at that party.
Some prefer more Gin than Vermouth and so 6:1, 7:1 or even 10:1 can be a perfect Dry Martini for certain palettes.
Ingredients:
75ml of Dry Gin
15ml of Extra Dry Vermouth
Preparation:
Stir the ingredients with ice
Strain into a chilled glass
Garnish with olive or lemon
Other variations available.