Small Plate Service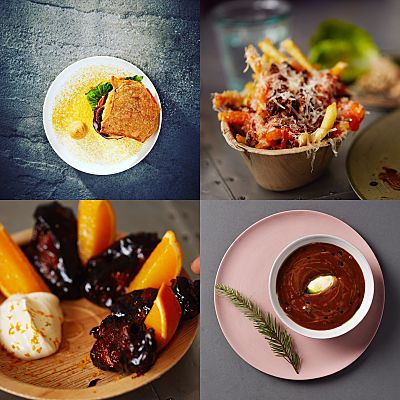 Small Plate Service pieces are available to buy on line from Chef & Bar Supplies.
Small plate dishes have become extremely popular in the food service market, world wide. A small serving, a light lunch, an eat and go option, a taster of several main dishes the options are endless.
Another food service idea to boost your menu options AND profits.