Genware Rustic Terra Stoneware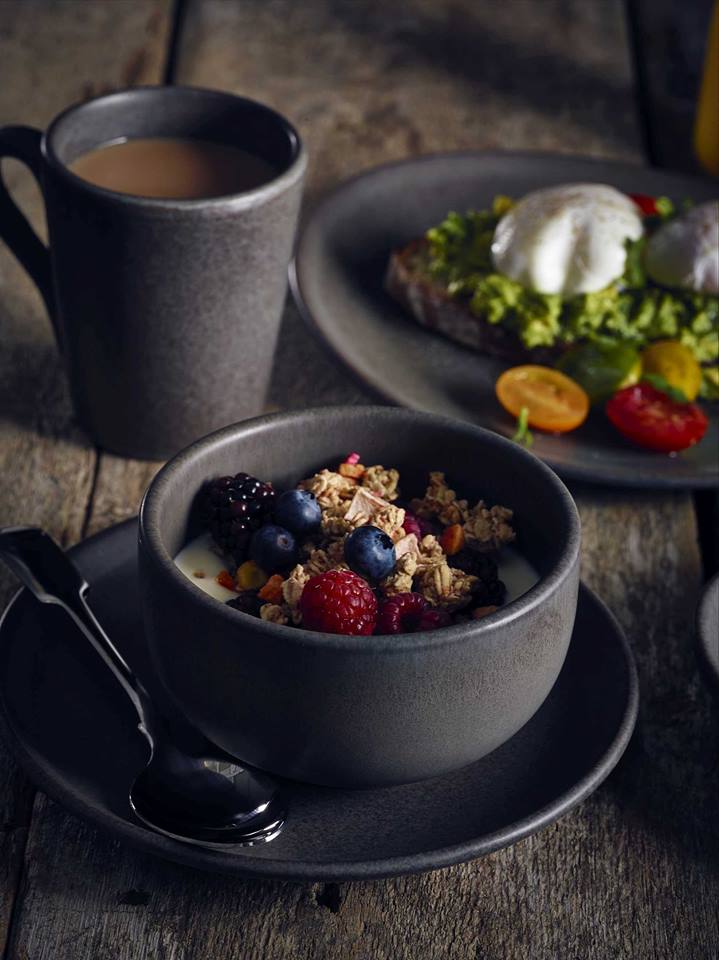 Rustic Terra Stoneware Crockery by Genware is available to buy on line from Chef & Bar Supplies, just part of the extensive Restaurant Crockery product offer. Many unique variations of stylish stoneware and Oven to Tableware items. All items are freezer, oven, microwave and dishwasher safe.
Rustic Terra Stoneware has six unique rustic colour ranges in Green, Blue, White, Red, Brown, Sereno Brown, Sereno Grey and Antigo Grey. The product list includes plates, bowls, mugs and dishes. It is particularly suited to different types of cuisine such as South American, Spanish Tapas and Mediterranean dishes. Pieces mix well with other colours and can therefore be used as a range or as pieces to emphasise certain dishes.
Luna Stoneware has both Black and White pieces in the range all with a unique matt glaze . It offers a perfect balance between contemporary style and durability. Luna is particularly suited to Asian and Asian Fusion cuisine. It can be used to great effect as stand alone items to emphasise colour and presentation.