Antigo Terra Stoneware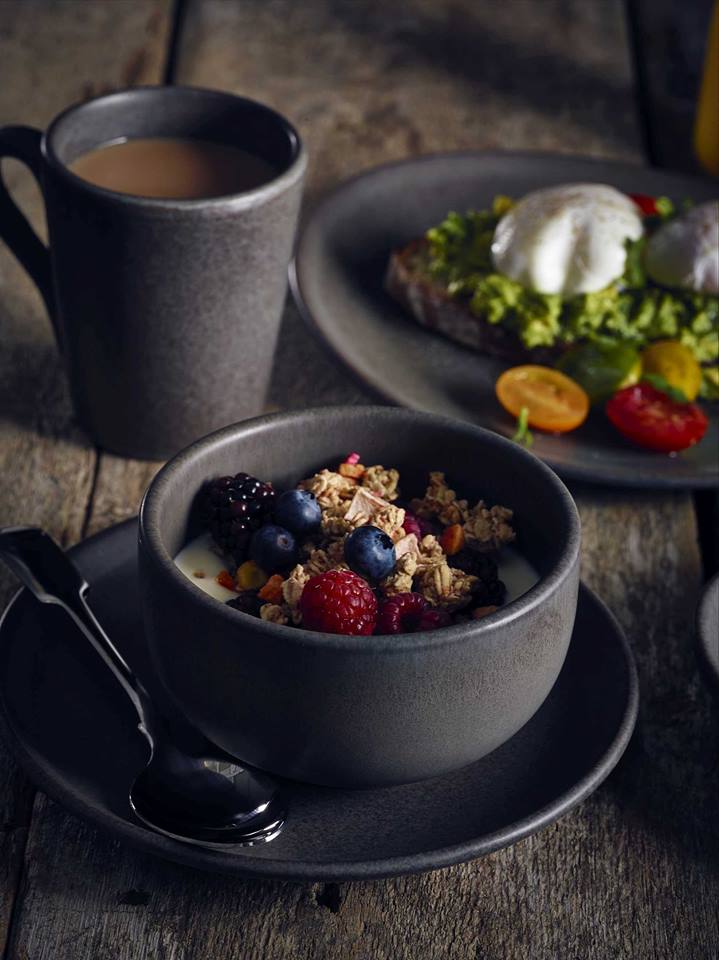 Antigo Terra Stoneware is available to buy on line from Chef & Bar Supplies as part of the Rustic Terra Stoneware, just part of the extensive Restaurant Crockery product offer.
Antigo Terra Stoneware is a flat finish glaze with almost a dapple finish. It gives a sophisticated appearance to a rustic stoneware product. The range of items are typically continental in style and lends itself to almost any sort of food service. Colourful food will serve best in this new and exciting range.