Antigo Denim Terra Stoneware
Antigo Denim Terra Stoneware is available to buy on line from Chef & Bar Supplies within the Genware Rustic Terra Stoneware range, just part of the exciting Restaurant Crockery product offer.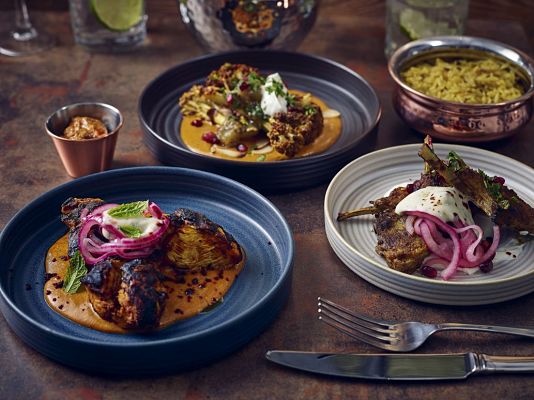 A Matt Denim coloured range of plates and bowls that can compliment a wide range of food styles. Coupe plates & bowls, presentation and rectangular plates, round bowls and rameking make up this new, exciting range.
(The Antigo Matt range will tend to show wear and tear to a greater degree than standard glazed white items.)