Antigo Barley Terra Stoneware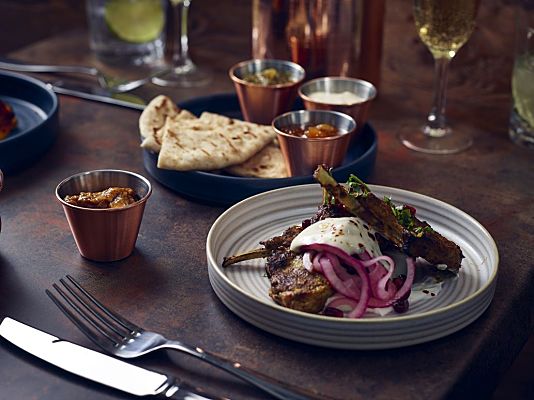 Antigo Barley Terra Stoneware is available to buy on line from Chef & Bar Supplies within the Genware Rustic Terra Stoneware range, just part of the extensive and exciting Restaurant Crockery product offer.
This light coloured rustic stoneware design will make many food styles stand out. Coupe, rectangular and round presentation plates, Coupe and round bowls and ramekins are all available.
(Antigo products will tend to show wear and tear to a greater extent than standard glazed white items)