Genware Rustic Terra Porcelain
Genware Rustic Terra Porcelain has a unique glaze formula which, combined with high temperature firing results in no two pieces looking exactly alike. Colour intensity variation from piece to piece create a truly destinctive presentation.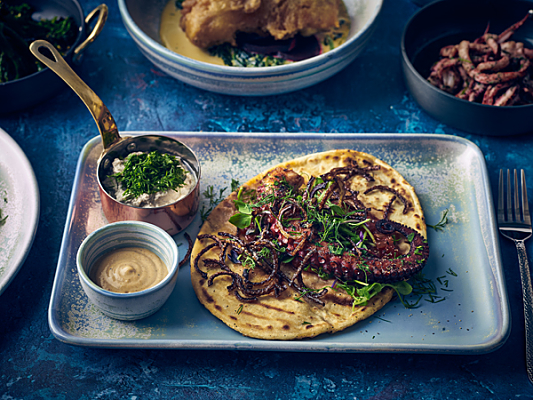 There are a choice of colours available providing individuality and flexibility to style your own food and menu presentation. All of the colours are chosen to blend with each other and create a stylish base for creative table presentation for your customers.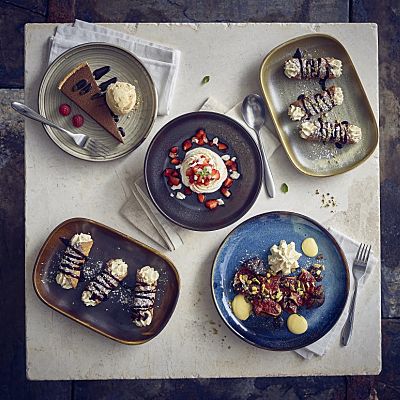 A coloured flecked edge is applied by hand making each piece truly unique.
A stunning, durable range with innovative shapes and fantastic colour choices: Sea Foam Blue | Rose Pink | Matt Grey | Grey (Glazed) | Rustic Copper | Aqua Blue | Black