Black Enamel Tableware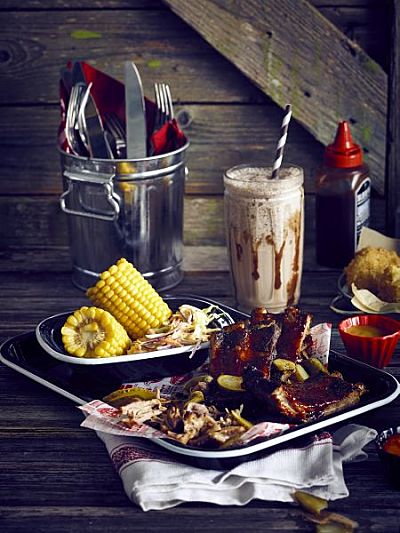 Black Enamel cups, bowls, dishes and trays are available to buy on line from Chef & Bar Supplies as part of the Enamel Tableware range, just part of the extensive Restaurant Crockery product offer.
The high quality, vitreous, double coated enamel resists stains, scratches and improves product Durability.
This unique product range can make food service at any level look absolutely spectacular. A range of bowls, trays, dishes and cups are available.