Simply Economy Crockery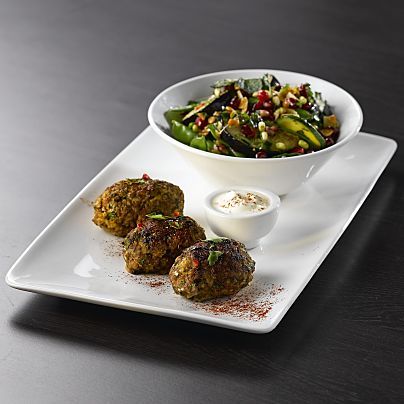 Simply Economy White Crockery is available to buy on line from Chef & Bar Supplies as part of the extensive Restaurant Crockery product offer.
A brilliant 'entry level' crockery for professional caterers. Bistro's, Restaurants, Gastro Pubs, Banqueting, Canteens, Serveries, Care Homes and all food service where presentation and value for money is paramount. Unlike other 'economy' crockery ranges, a large range of plate and bowl shapes are available so great presentation can be gained at extraordinary prices. This is a thorough, professional, 'Value for Money' crockery collection! A fully Vitrified Hotelware BS4034, both oven and dishwasher proof.
Simply Round & Oval Plates features Narrow Rim, Wide Rim plate options.
Simply Square & Oblong Plates features square and oblong options to give your service emphasis and style
Simply Economy Bowls features, multipurpose bowls and bowls for pasta, sides, desserts and more.
Simply Beverage Pots & Jugs features tea pots, spare lids and Jugs
Simply Cups Mugs & Saucers offers a range of cups, saucers and mugs.
Simply Spectrum Coloured Crockery offers an opportunity to add a limited range of products in vivid colour shades.