Ultimo Beverage Pots, Cups and Jugs
Churchill Ultimo Beverage Pots, Cups, Mugs and Jugs are available to buy on line from Chef & Bar Supplies.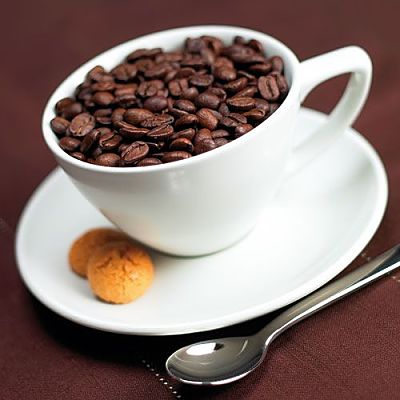 A range of contemporary beverage pots for tea and coffee service with accompanying cups, mugs, jugs and sugar bowl. Particularly designed with coffee service in mind but (also excellent for tea service) this selection of stylish with clean lines and a strong 'connoisseur' presentation. The curved interior base of the cup is designed to give the perfect coffee 'crema'.
And this Churchill super vitrified range is excellent presentation for afternoon tea service giving a multi-use to this superb and thorough beverage range which also has the famous Churchill 5 Year Edge Chip Warranty.