Buddha Bowl Food Service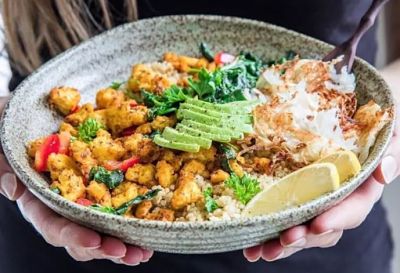 A selection of attractive and colourful bowls are available from Chef & Bar Supplies for this new and emerging food service - Buddha Bowls.
Buddha Bowls - colourful bowls usually composed of vegetables, super foods, healthy grains and protein. This is one of this years emerging food trends.