BURGER & HOT DOG SERVICE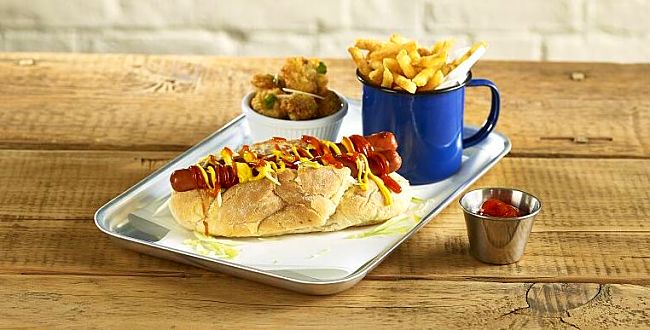 BURGER & HOT DOG SERVICE products are available to buy on line from Chef & Bar Supplies.
Once considered to be exclusively fast food or takeaway, both Burgers and Hot Dogs have become strong restaurant menu favorites. The product is now high quality and the presentation can be the same.
Serving on plates, trays, boards and slates are all options to give your customers a high quality presentation along side using buckets, cups and coloured ramekins to serve chips, sides and sauces.
A mixture of the options shown here can deliver your very own unique style.