Breakfast Service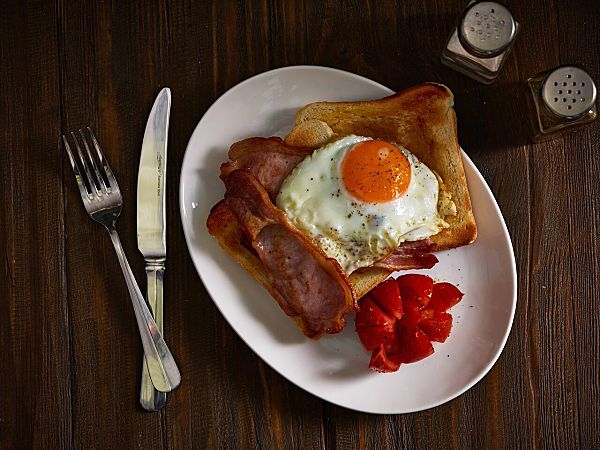 Breakfast Service ideas are available from Chef & Bar Supplies as part of the Food Service Ideas help and information service offered to give added value to our customers.
Suitable plates, dishes, cups, mugs, glasses and condiments are all shown in a context that is easy to grasp, easy to replicate or just to use as a fragment of an idea for an original and unique end result.
Each item shown is listed so that an easy purchase can be made of each element.