Slates for Food Service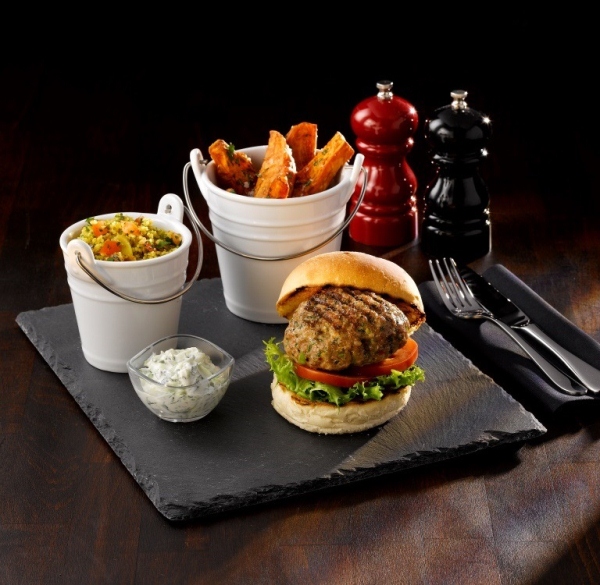 Slates for food service are available to buy-on-line from MK Catering and Bar Supplies as part of the extensive Food & Beverage Service product offer.
Slate platters have become fashionable and cost effective for all types of food service. Snacks, starters, main courses, cheese boards, meat platters or in fact, any food service that benefits from a rustic, dark presentation. Slates are available with a stylish machine cut edge or with a natural edge to give a rustic feel. They can be used in conjunction with ceramic, metal, wooden or glass tableware items or on their own. A maximum temperature of 70°C is recommended for any items placed on the slate and they should always be hand washed. All of the Genware slates have rubber feet to make sure they do not scratch table surfaces.