Table Top Display & Chalk Boards
Table Top Display and Chalkboards are available to buy on line from Chef & Bar Supplies within the Menu Display Boards & Chalk Boards, just part of the extensive Food & Beverage Service product offer.
Table Top Display Boards for table or counter top Menu options or specials information, Menu Holders for easy display of Menu's & Specials in Acrylic, PVC or wood finish. Mini Chalk Boards & Easels for really original table or countertop display and Wine Bottle Chalk Board Display Stands can really boost your wine sales.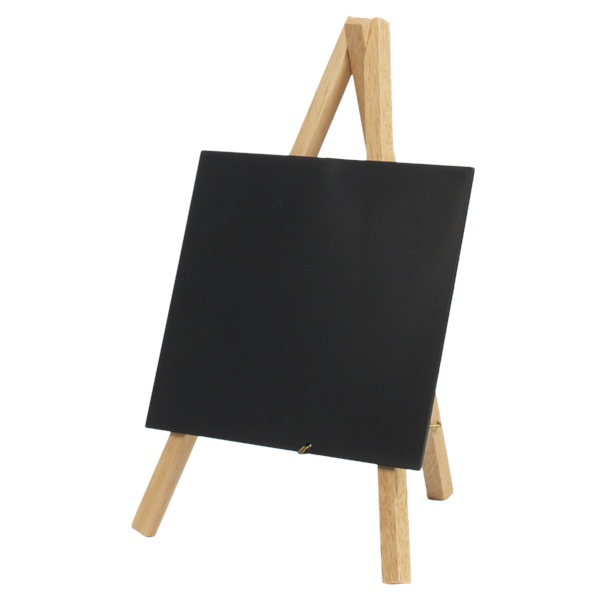 And of course, Chalk Pens & Board Cleaner give you all of the instruments necessary to add colour and style to any of your display board products.
All excellent display options to get you messages directly to your customers and maximise sales and profits.