Dishwasher Chemicals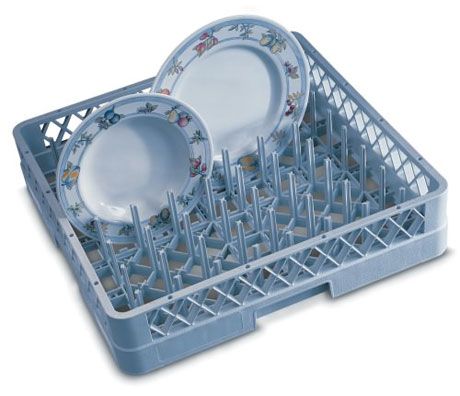 Dishwasher Detergent and Rinseaid are available to buy on line from Chef & Bar Supplies as part of the Kitchen Cleaning range, just part of the extensive Chef & Kitchen product offer.
Concentrated Detergent and Rinseaid is available alongside the more budget ranges. If you have adjustable detergent and rinsaid pumps with your machines, concentrated detergents and rinseaid can really be money savers and give best results, please ask for assistance. Rinseaid should be between 3-1 and 5-1 against detergent usage. If you are using more, get an engineer to adjust the dosage as this will not only be costing you money, it will also be damaging your crockery and glass.
We also now have a combined detergent and rinseaid product that takes all of the guess work out of machine dishwashing. Suma Combi Dishwash detergent really is worth a try on all levels.
Appliance Descaler is also available here and will help you keep your machine in top condition when used regularly.
MSDS sheets are all available for free-of-charge download on each product page and remember, safety clothing, cloves and goggles should always be used when using any of these products.