Banquet Rolls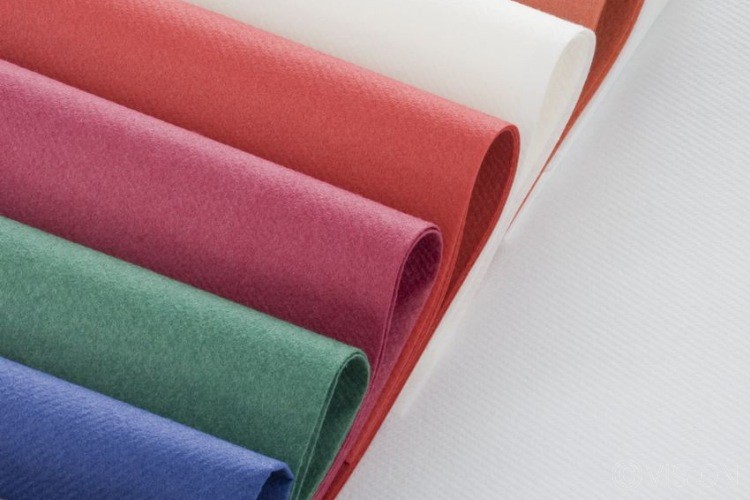 Banquet Rolls are available to buy on line from Chef & Bar Supplies within the Paper Tablecovers range, just part of the extensive Catering Disposables product offer.
Banquet Rolls are available in all of the various options shown in Paper Tablecovers. Basic Paper Banquet Rolls, Swansilk Wipeable Banquet Rolls and Swansoft Linen Style Banquet Rolls.
A paper banqueting roll of 100 Metres length, will cover approximately 40+ standard 1800mm trestle table.
Swansilk Wipeable or Swansoft Linen Style Banquet Rolls are a standard 40 Metres in length and will cover approximately 18 standard trestle tables.
Banquet rolls are excellent for any banqueting or party tablesetting and can be used as a base cloth or as a colour or protection layer for expensive table linen.