Paper Dispenser Napkins
Paper dispenser napkins are available to buy on line from Chef & Bar Supplies within the Paper Napkins range, just part of the extensive Catering Disposables products offer.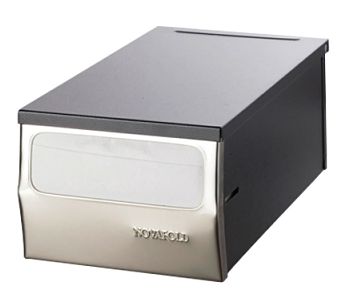 All Swantex paper dispenser napkins are made from 100% Recycled Paper and the Novafold are available in white or kraft paper. The dispenser ensures that a single napkin at a time is displayed to your customer. This restriction can give up to 30% REDUCTION in usage. They are the perfect napkins for a servery, cafeteria or any high usage areas. Self service napkins save time and money and give a tidy and hygienic display. The dispenser can be topped up so, there should be no need to run out and cause your customers a service problem.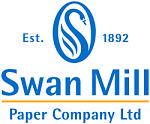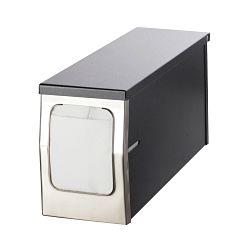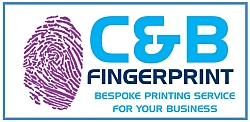 Chef & Bar Supplies Fingerprint bespoke service is available for paper dispenser napkins (subject to minimum order quantities).
Your design or logo printed on the napkin to your specification can aid both brand and marketing.
Please Contact Chef & Bar Supplies for further help and information.