Linen Style Paper Napkins
Linen Style Paper Napkins are available to buy on line from Chef & Bar Supplies as part of the extensive Catering Disposables products offer.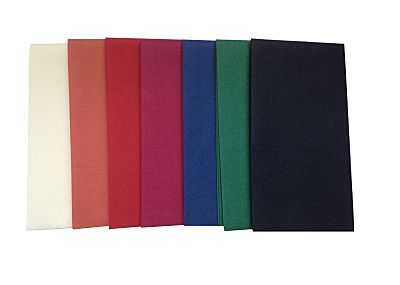 Swansoft and Tablin Napkins are one step away from full linen service. Made from airlaid paper material, they can be a linen replacement or used in conjunction with linen napkins. They give the feel and appearance of fresh linen at a fraction of the cost of purchase and up-keep of linen. A range of vibrant colours are available which can be used to inject colour into a fully white linen service if required.
The new READIFOLDED Swansoft and Tablin Napkins are now also available in White & Colours.
Swansoft & Poppies Napkins are the best quality disposable paper napkins available.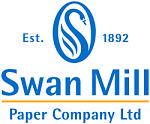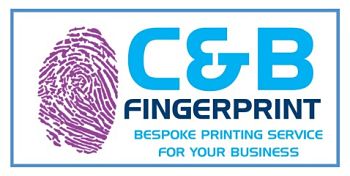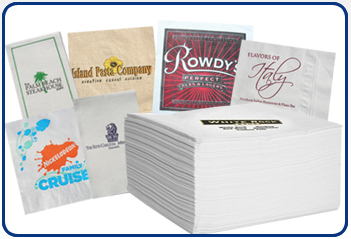 CHEF & BAR SUPPLIES FINGERPRINT BESPOKE NAPKIN PRINTING
is available for Swansoft & Tablin Linen Style Paper Napkin (subject to minimum order quantities).Your design or logo printed on the napkin to your specification can aid both brand awareness and marketing.
Please Contact Chef & Bar Supplies for further help and information.