33cm 2Ply Paper Luncheon Napkins
33cm 2Ply Paper Dinner Napkins are available to buy on line from Chef & Bar Supplies within the Paper Napkins range, just part of the extensive Catering Disposables products offer.
33cm 2Ply Paper Dinner Napkins are used in every area of food service including fast food, buffet and restaurant service. Made from soft 2Ply Swantex Tissue these napkins are available in white or a large range of colours.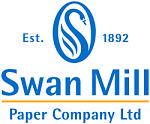 .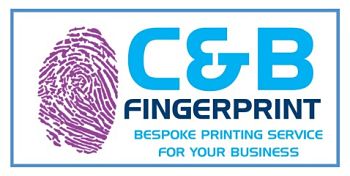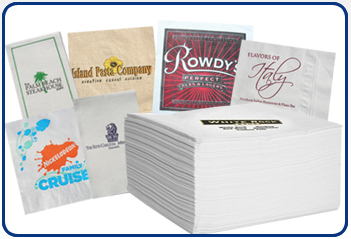 CHEF & BAR SUPPLIES FINGERPRINT BESPOKE NAPKIN PRINTING
is available for 33cm 2Ply Paper Napkin (subject to minimum order quantities).Your design or logo printed on the napkin to your specification can aid both brand awareness and marketing.
Please Contact Chef & Bar Supplies for further help and information.