Hot & Cold Drink Cups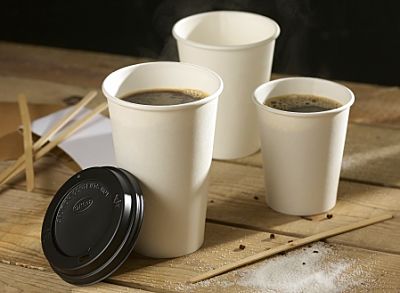 Hot & Cold Drink Cups are available to buy on line from Chef & Bar Supplies as just part of the extensive Catering Disposables product offer.
Hot Drink Paper Cups and lids offer a great way to serve takeaway drinks cost effectively. Double Wall Ripple Paper Cups give an extra layer of insulation to stop hot fingers and give even better presentation and convenience to your customer. Polystyrene Drinks Cups have long been the takeaway industry standard for hot drinks and still have a place in drinks service especially where cost effective takeaway service is needed. Branded and house design Cold Drink Paper Cups give you access to famous names such as Coca Cola and Pepsi to really emphasise your brand offer.
High quality Smoothie Cups and Lids are also offered in several different sizes and give great presentation to your high quality smoothies, milkshakes, yoghurt, slush and fruit drinks that will really benefit from a crystal clear cup that shows off the content brilliantly. Water cooler cups offer white and translucent cups at a great competitive price. Cup wraps and carry trays and Drinking Straws give all the accessories to support this thorough range.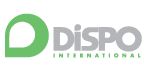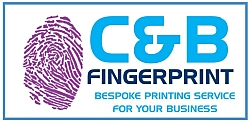 MK Fingerprint bespoke printing service is available for all cups and pots (minimum order quantities apply).
Please Contact MK for full details, minimum run quantities and prices.