Paper Coasters, Doyleys & Tray Papers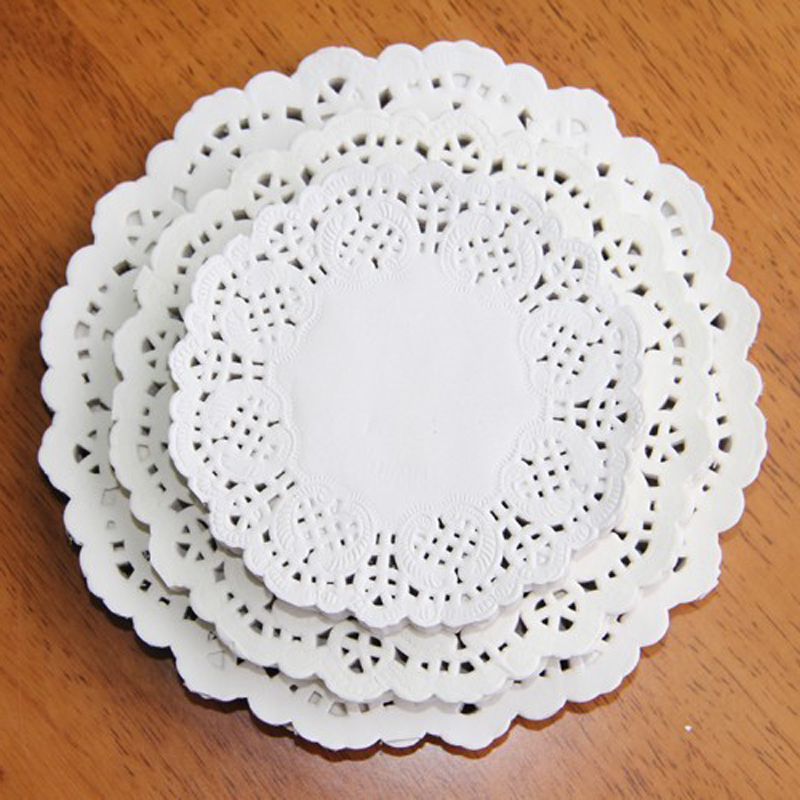 Coasters, Doyleys & Tray Papers are available to buy on line from Chef & Bar Supplies as part of the extensive Catering Disposables products offer. How do you spell doiley ... doilie .... doyley .... well:
'The word doyley, now a familiar one with ladies, is derived from the name of Robery D'Oyley, one of the followers of William the Norman. He received a grant of valuable lands on the condition of a yearly tender of tablecloths of the value of three shillings on the feast of St Michael. Agreeably to the fashions of the time the ladies of the D'Oyley household were accustom to embroidery and ornament the quit-rent tablecloths; hence these cloths becoming curiosities and accumulating in the course of years, were at length brought into use as napkins at the royal table and called doyleys.' January 1895 Bruce Herald
With thanks to: thedreamstress.com
However you choose to spell it, these vintage and decorative items are still in regular and extensive use throughout the catering industry. Round doyleys for saucers, plates and serving trays always give a fresh, clean, first impression to customers. Under a cup, they can stop sliding and absorb spills. On a plate they can add decoration and give a clean crisp background. On a tray, they can stop sliding, cover a marked tray and add decoration...a multitude of uses.
Coasters are normally for drink and bar service although they are also used under a cup in the well of a saucer to stop the cup slipping and to absorb spills.