Vicrila Pinot Wine Glasses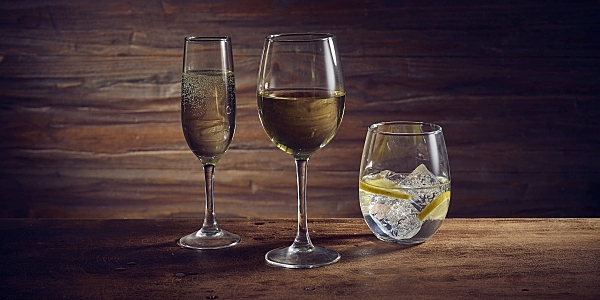 Vicrila Pinot Wine Glasses are available from Chef & Bar Supplies as part of the Wine Glass range, just part of the extensive Bar Supplies product offer.
Vicrila is the biggest and oldest manufacturer of table glass in Spain. Its collection includes a variety of stemware, tumblers, cocktail and beer glasses that are designed with the busy hospitality industry in mind.
The Pinot Wine Glass range is fully tempered which guarantees longer life and safer breaking, an important issue in the hospitality market. Should a glass break due to an excessive blow, it will break into small pieces. Pinot has a rolled rim which adds to strength and a Rim and Foor guarantee.
There is no seam between the bowl and stem, they are glasswasher safe, heat resistant to 135ºC and can withstand changes in temperature from hot to cold.
Tempered glass is resistant to mechanical shocks, extending the life of the product by up to five time, compare to non-tempered glass.