Standard Wine & Champagne Glasses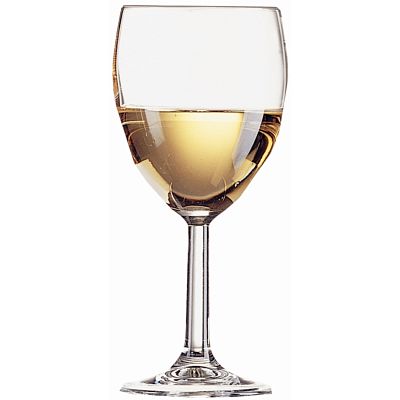 Standard Wine & Champagne Glasses are available to buy on line from Chef & Bar Supplies just part of the extensive Bar Supplies product offer.
Utopia Saxon and Banquet glasses are the UK's most popular wine glass range for pubs, restaurant and banqueting at a competitive price point. It has a traditional Tulip Wine Glass shape with a sturdy foot and stem. The glasses are tough and well balance which stops too many being knocked over, an important point in pubs and restaurants.
All wine sizes are available plain OR CE marked at 125ml, 175ml and 250ml for speed and accuracy of service where needed.