Wine Glass
Wine glasse ranges are available to buy on line from Chef & Bar Supplies, just part of the extensive Bar Supplies product offer.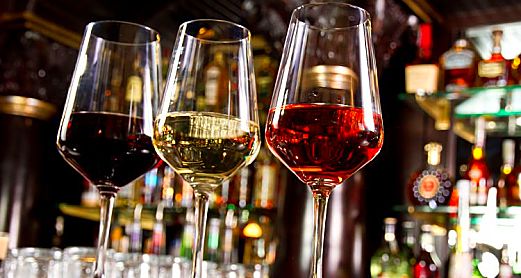 Restaurant Wine Glass range is offered here in a variation of shapes and sizes. Something to suit every service level.
Saxon Wine Glass range are a pub and banqueting favourite for wine and table service. They are available with measure lines for easy serving and are generally acccepted to be the 'standard' wine glass.
Reserva Wine Glass range, part of the Utopia Nude range is a premium cut rim crystal like glass. It gives superb tall wine and champagne presentation for restaurants, banqueting and hotel dining and bar service.
Gusto is also a high quality cut rim wine glass offering a robust yet refined service. This is set at an amazing prive point level for its quality and style.
Maldive Wine Glass range is a one piece glass resulting is an exceptionally strong glass. It has a flat foot so that water does not gather in a glasswasher and is a great glass for Bistro and Restaurant service that require robust products.
Misket Wine Glass range is a compact range that incorporates a stemmed beer glass and Gin Cocktail glass. Excellent value.
Lal Wine Glass range is a distinctive angular shape and also incoporates tumblers to give a larger matching range.
Empire Wine Glass range is a robust and popular range that can be used in every setting with a HiBall and Rocks tumbler to complete the range.
Vicrila Glassware (now part of the Genware product offer) presents ranges of Tempered wine glasses and tumblers for the professional bar and banqueting market. Tempered glass is tougher than standard glassware, it resists chipping on the rim and foot AND when in it does break shatters in to small, safe particles. But quality is not compromised. A fine sheer rim is available on many ranges and matching tumblers are also offered here to enhance the range. All items are dishwasher safe and with a Foor and Rim Chip Guarantee.
Vicrila Glassware is the biggest and oldest manufacturer of table glass in Spain. Its collection includes a variety of stemware, tumblers, cocktail and beer glasses that are designed with the busy hospitality industry in mind. The Vicrila Glassware ranges include Platine, Iridion, Victoria, Rodio, Mencia, Syrah, Vintage, Merlot, Pinot and the superbly elegent Subirats Champagne Flute.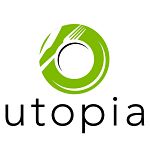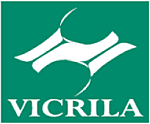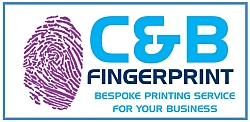 FINGERPRINT bespoke printing/etching service is available for many glassware products.
Logo's and logans can be printed and etched on to glassware to give a real brand awareness. Even nucleations can be personalised.
Please Contact Chef & Bar Supplies for details of pricing and minimum order quantities.