Restaurant Wine Glass
A range of Restaurant Wine Glasses are available from Chef & Bar Supplies just part of the extensive Bar Supplies product offer.
This assembled range are all glassses that are part of smaller ranges. They may only have 3 or 4 different sizes within their shape range but, they may well be exactly what you are looking for.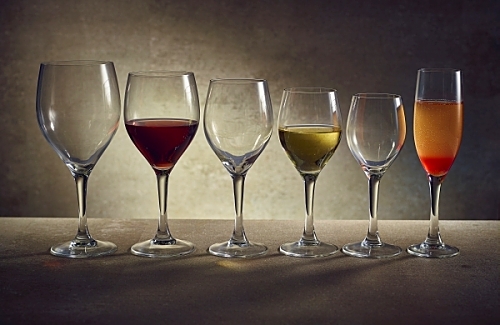 CHEF AND BAR SUPPLIES FINGERPRINT bespoke printing service is available for many glassware products.
Logo's and logans can be printed/etched on to glassware to give a real brand awareness. Even nucleations can be personalised.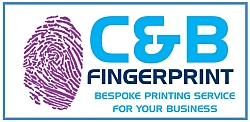 Please Contact Chef & Bar Supplies for details of pricing and minimum order quantities.