Empire Wine Glass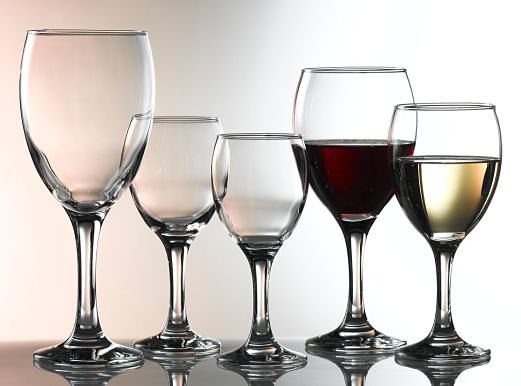 Empire Wine Glasses are available to buy on line from Chef & Bar Supplies within the Wine Glass range, just part of the etensive Bar Supplies product offer.
Empire is a traditional tulip shape wine glass with a touch of elegance. They are glasswasher safe, they have a beaded rim for improved strength AND a rim & foot chip guarantee. All of this adds up to excellent durability. Five sizes of wine glass, a champagne flute, a Hiball and Rocks glass and a matching 1Pint stemmed beer chalice complete the range. This is a really thorough range.
Superb wine glass range for busy bar service and banqet settings.