Vintage Bar Glass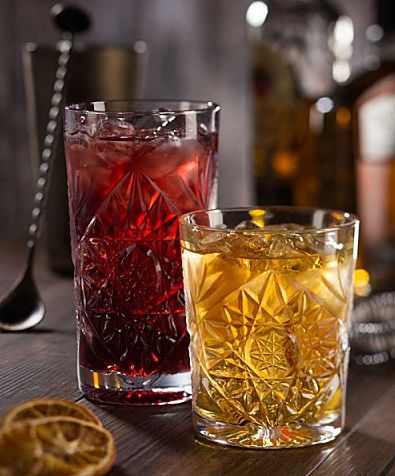 Vintage Bar Glasses are available to buy on line from Chef & Bar Supplies just part of the extensive Bar Supplies product offer.
Vintage tumblers, goblets, wine and spirit glasses give the option to really enhance you drinks presentation or introduce a special glass for a special drink and make it a talking point for your customers. Added value is an obvious and immediate benefit as is the flexibility it gives to highlight different drink lines and increase your profit.
Cut Glass effect rocks and hiball glasses, tall and impressive glasses for cocktails and vintage design glasses for all bar service.