Spirit Mixer & Hiball Glass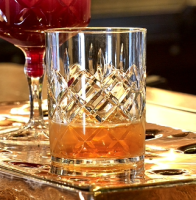 Product Code: BB135-1CL-NS
Case Quantity: 12
Case Quantity Discounts
1 - 4 Cases @ £13.97 Per Case + VAT
5 + Cases @ £13.27 Per Case + VAT
Case Price (ex VAT):
£13.97
Case Price (inc VAT):
£16.76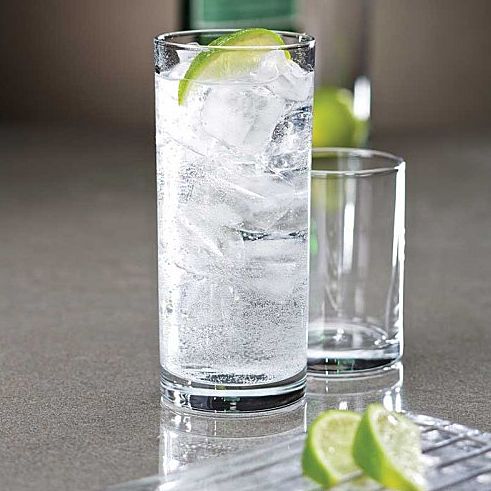 Spirit, Mixer and Hiball glass is available to buy on line from Chef & Bar Supplies just part of the extensive Bar Supplies product offer.
A wide and varied range of Spirit Mixer & Hiball Glasses are available from stock. 'Slim Jim' straight Hi Ball glasses have been the work horse of the bar industry for many years and still remain the most popular pub, restaurant and banqueting glasses. The ever popular Centra Bubble Base Glasses and tall and elegent Side HiBall Glasses ranges are a great variation on an old classic Hiball range that give a continental feel to drinkls service.
Stacking glass option is available in the Super Toughened Grande glass range giving the option of easier collection and space saving storage.
Chunky and robust tumblers are always popular and Aras, and the ever popular Duralex Provence Glasses are some great ranges to fully cover that requirement.
A more refined requirement for hotel bars, table service and restaurant tablesettings is available the refined, cut edge finish of the Endessa range.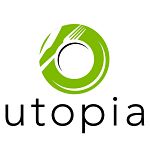 MK FINGERPRINT bespoke printing service is available for many glassware products.
Logo's and logans can be printed and etched on to glassware to give a real brand awareness. Even nucleations can be personalised.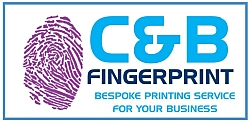 Please Contact MK for details of pricing and minimum order quantities.