Toughened Hiball Glass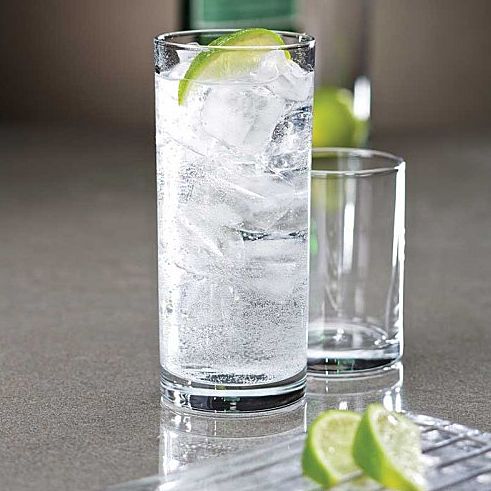 Toughened Hi Ball Glass is available to buy on line from Chef & Bar Supplies just part of the extensive Bar Supplies product offer.
This Utopia range is fully tempered, toughened and extra resistant to chipping and breaking. If it breaks, it will shatter into small cubes not sharp shards.
Toughened Hi Ball Glasses are what is traditionally known as a 'Slim Jim' style glass. Straight sided tall glasses suited to draught beer and cider (when CE marked), bottled beer and cider, spirit mixers, soft drinks and cocktails. This range is the work horse of the licensed trade in the UK.
An excellent and thorough glassware range designed for the professional.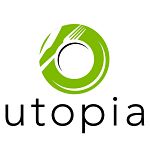 MK FINGERPRINT bespoke printing service is available for many glassware products.
Logo's and logans can be printed and etched on to glassware to give a real brand awareness. Even nucleations can be personalised.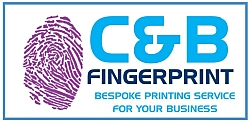 Please Contact MK for details of pricing and minimum order quantities.