Grande Toughened Stacking Glass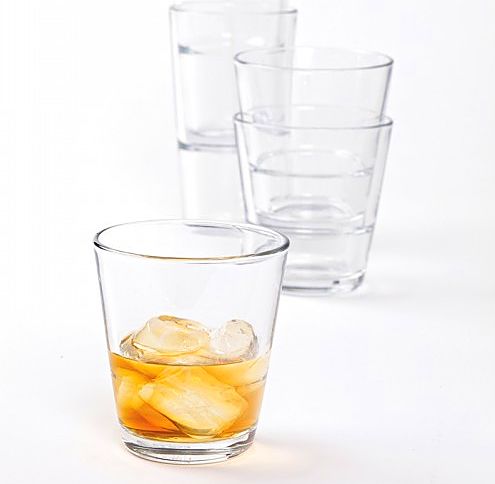 Utopia Grande Super Toughened Stacking Glass is available to buy on line from Chef & Bar Supplies within the Spirit Mixer & Hi Ball Glasses, just part of the extensive Bar Supplies product offer.
A complete range of stacking spirit, mixer and hiball glasses made from Super Toughened glass that when it does eventually break, will break into small fragments making it impossibler to cause serious lacerations. Sleek and modern lines with a heavy base.