Endessa Sheer Rim Glass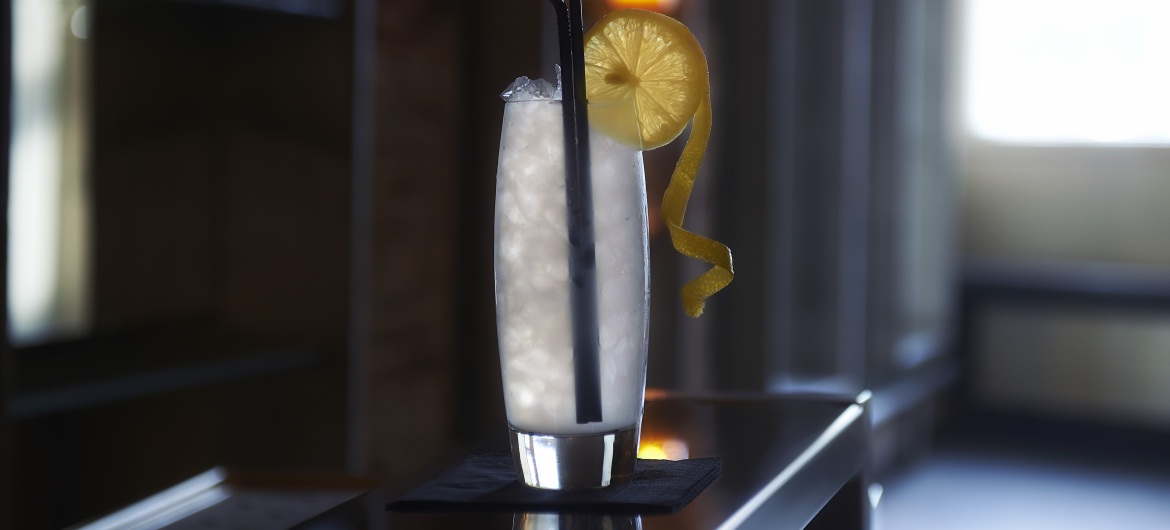 Libbey Endessa Sheer Rim Glass is available to buy on line from Chef & Bar Supplies just part of the extensive Bar Supplies product offer.
Libbey Endessa glasses have a sheer 'cut' rim which gives the immediate impression of quality service. Libbey's Sheer-Rim/D.T.E. (Dura Temp Edge) tumblers feature a beadless edge that is first cracked-off then polished to produce a fine, yet durable edge. This creates a combination of elegance and affordability in glassware for operators looking to upgrade their beverage service, while still maintaining longer service life. Sheer-Rim/D.T.E. Tumblers and Stemware are guaranteed against chippage of the rim.
This stunning tumbler range gives added value to any drinks service and is particularly suited to premium restaurants and hotel bars. Old fashined spirit glasses and Hiball glasses up to 48cl-17oz are available.