Reusable Elite Remedy Polycarb Glasses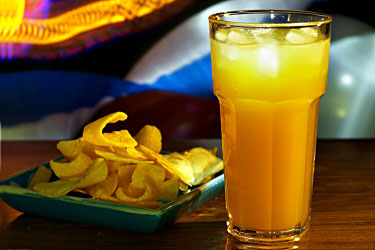 Reusable Polycarbonate Elite Remedy Plastic Glasses are available to buy-on-line from Chef & Bar Supplies within the Reusable Plastic Glasses range, just part of the extensive Bar Supplies product offer.
Reusable Remedy Plastic Glasses are in the traditional American tumbler style. Virtually unbreakable. Available plain or with CE marking for legal draught beer service in half pint to brim or pint to brim sizes. Great for all drinks service including spirits, bottled & draught beer service. The 34cl - 12oz size is often called the 'Collins' glass and is great for long drinks and cocktails. Particularly suited to pubs and nightclubs (where licensing restrictions are applied), outside bars, leisure centres and anywhere where safety is paramount and top quality presentation insisted upon.
Such is the quality of this product, it is almost impossible to tell the difference between real glass tumblers and Elite Remedy Tumblers with the naked eye.
Reusable Black & White Plastic Glasses are also available!