Outdoor Products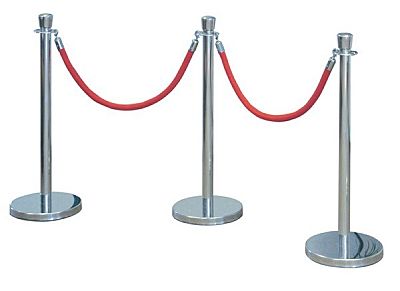 Outdoor Products are available to buy on line from Chef & Bar Supplies just part of the extensive Bar Supplies product offer.
Entrance Mats to help keep floors clean.
Barrier and Rope Systems for all area's where control is needed.
Ashtrays in Melamine and Stainless Steel for outdoor smoking designated area's.
Ashbins for wall or floor positioning to help keep the litter to a minimum.
A-Boards and Chalkboards to get information directly to your customers.