Gin Cocktail Glasses
Gin Cocktail Glasses are available to buy on line from Chef & Bar Supplies within the Bar & Restaurant Glasses range, just part of the extensive Bar Supplies product offer.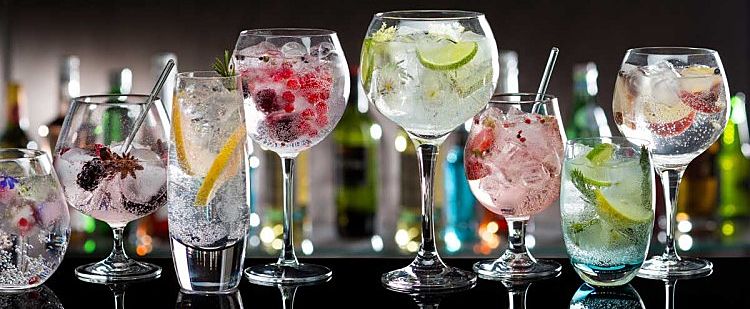 Gin has recently been 're-invented' within the drinks market with the emergence of great new gin brands such as Hendricks, Tarquins, Tanqueray No.10 and many others. Therefore, service of these items to the highest standard is becoming vital to promote both sales and profit. A well presented Gin Cocktail really does represent added value to your customer.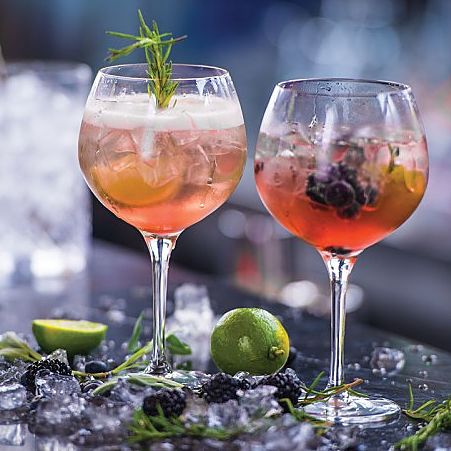 A range of stemmed, chalice and straight glasses for Gin drinks are offered here and many will also be suitable for general cocktail service as well.
Present well....increase your profits!