Cocktail Glass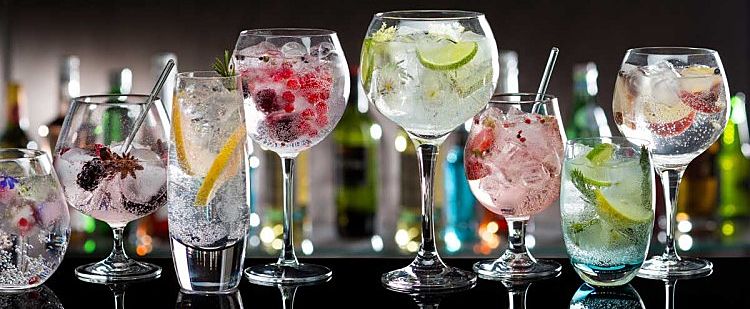 Cocktail glass is available to buy on line from Chef & Bar Supplies within the as part of the extensive Bar Supplies product offer.
Cocktail glasses to give great original presentation to your customers. Original drinks presentation give added value to your customer at minimum cost and make your drinks service fun. It is worth taking the time to match your special drink offers to the appropriate glassware. Drinking jugs and jars have become a popular trend in the past year. Several different sizes and the options of lids can be seen here.
Vintage Cocktail Glasses are also available here and again give great emphasis and style to drinks service.
Just add a few items into your normal glassware range to add emphasis and promote your cocktail and speciality drink range.
Please also see our Cocktail Barware products available separately for strainers, stirrers, boston shakers, muddlers, jiggers and lots more!