Beer Glass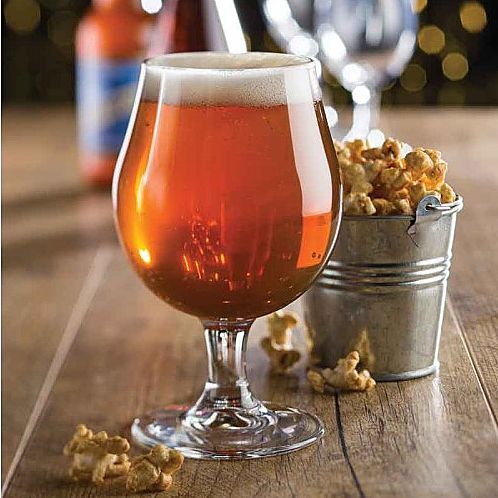 Beer Glass is available to buy on line from Chef & Bar Supplies just part of our extensive Bar Supplies product offer.
Beer presentation has developed dramatically in the past 10 years with different shapes and sizes of glass becoming sought after options. The UK has certainly taken on board lessons from the wider world about the importance of Beer presentation. Premium beer brands have fuelled an ever increasing demand for smart and unique presentation and the Craft Beer market is now demanding even more variation. Straight Beer Glasses show an extensive range of tall, elegant and robust options some of which include Headstarter 'Widget' Nucleation options for keeping the beer head active for longer. Beer Mugs have long been a tradition in the UK but Continental and American options are now an option to give either traditional or original presentation. Stemmed Beer Glasses again, are now a standard presentation for many premium Beers and a large range is available. Craft Beer Glasses are an ever expanding range to give the specialists a great choice as often as possible.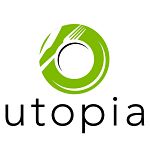 MK FINGERPRINT bespoke printing service is available for many glassware products.
Logo's and logans can be printed and etched on to glassware to give a real brand awareness. Even nucleations can be personalised.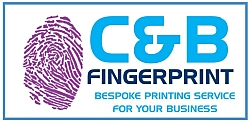 Please Contact MK for details of pricing and minimum order quantities.