Nucleated Beer Glass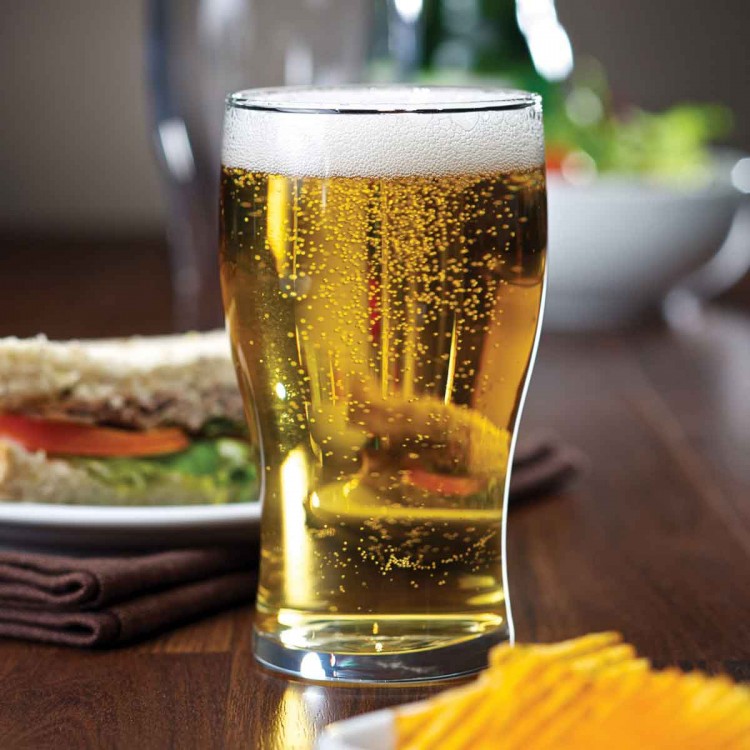 Nucleated Beer Glasses are available to buy on line from Chef & Bar Supplies just part of the extensive Bar Supplies product offer.
Activator | Activator Max nucleated glassware is an absolute 'must' for lager and cider drinks service. The nucleation in the base of the glass starts a vigorous head action and keeps it going for far longer than conventional glassware. The rough surface of the nucleation causes the gas within the beer to continually release giving a good initial head and maintaining it for longer. They also keep fizzy soft drinks livelier for longer.
Nucleated glasses should be regularly treated with a glass renovator for best results.
MK FINGERPRINT bespoke printing service is available for many glassware products.
Logo's and logans can be printed and etched on to glassware to give a real brand awareness. Even nucleations can be personalised.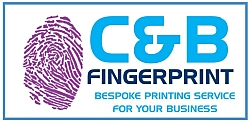 Please Contact MK for details of pricing and minimum order quantities.