Beer Mugs and Tankards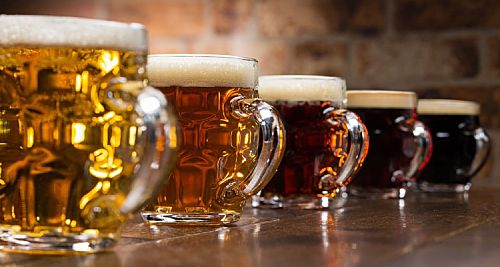 Beer Mugs and Tankards are available to buy on line from Chef & Bar Supplies just part of the extensive Bar Supplies product offer.
Beer Mugs for all types of beer service. A tradition that seems to have been largely ignored for many years is now making a come back. American style and traditional British Dimples/Britannia beer mugs are all available here.
Stainless Steel beer tankards are also available....a modern take on traditional pewter tankards which are also offered here.