Sereno Brown Terra Stoneware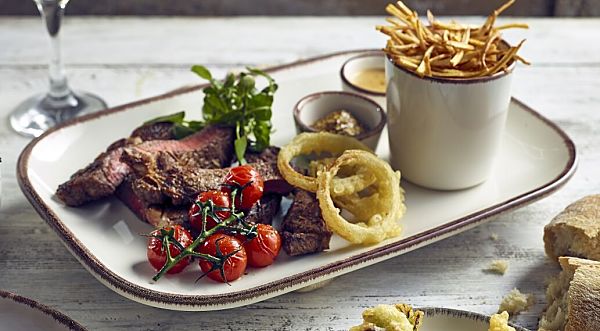 Sereno Brown Terra Stoneware is available to buy on line from Chef & Bar Supplies within the Genware Terra Stoneware range, just part of the extensive Restaurant Crockery product offer.
A range of round and oval plates, bowls, dishes, serving cups and serving miniatures to add originality to your food service. Use as a range or just use individual items to complement your existing service or present signature dishes.
Terra Stoneware is dishwasher safe and it can be used in the oven or microwave.
This range will particularly complement the vibrancy of cuisines such as South America, Spanish Tapas and Mediterranean dishes.