COCKTAIL DRINKS SERVICE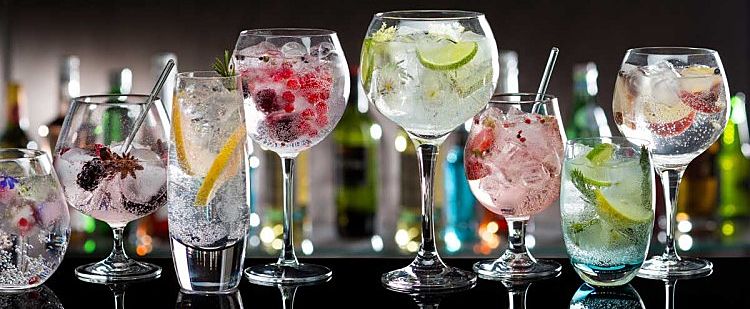 Cocktail drinks service ideas are available from Chef & Bar Supplies.
Cocktails now have a place in most bar drinks menu's. Champagne cocktails, Martini cocktails, sharing cocktails are all catered for here with serving ideas to suite every level and price requirement.
We have come up with some cocktail specific drinkware suggestions. Have a look at the ideas, use any recipes that you feel fit your needs, and enjoy! See our ever growing list of cocktail suggestions for more ideas!