Stemmed Beer Glass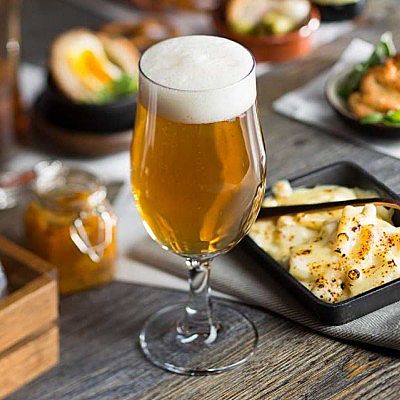 Stemmed Beer Glass is available to buy on line from Chef & Bar Supplies just part of the extensive Bar Supplies product offer.
Stemmed glass for Craft Beers and Continental Lagers have become increasingly popular as the Continental Cafe style beer service grows across the UK. Many of the Craft Beer Glass shown have recommendations about the beers that are best suited to the shape of the glass.
Toughened versions of stemmed beer glasses are now also available. Toughened glassware has been strengthened making the glass resistant to impact and therefore more durable. When Toughened glass does break, it will break into small fragments making it impossible to cause serious lacerations.
For draft beer service, there are several stemmed beer glasses that are Pint or Half Pint measures to the brim and with CE Marking. There is also a schooner 2/3 pint to brim stemmed beer glass. This is a size that is increasing in use, especially in main City Centre bars.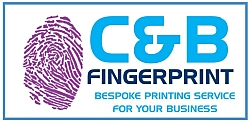 MK FINGERPRINT bespoke printing service is available for many glassware products. Logo's and logans can be printed and etched on to glassware to give a real brand awareness. Even nucleations can be personalised.
Please Contact MK for details of pricing and minimum order quantities.