Kitchen & Bar Equipment
Commercial kitchen & bar equipment is available to buy on line from Chef & Bar Supplies. All commercial equipment supplied carries a full parts and labour warranty.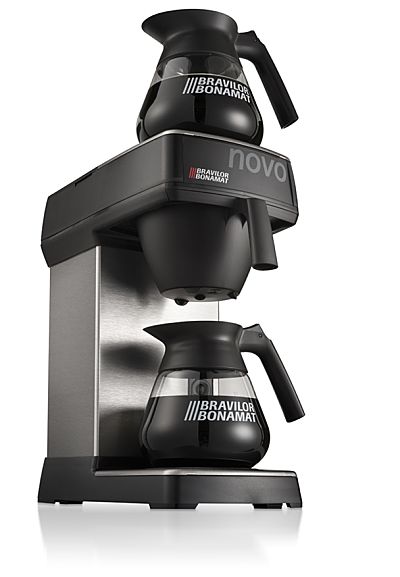 Banqueting Furniture is a growing range encompassing folding tables and chairs for mass catering events.
Commercial equipment is built for the professional catering market and Chef & Bar Supplies distribute for many major manufacturers including:
Robot Coupe, Lincat, Parry, Pentland, LEC, Bravilor, Panasonic, Daewoo, Pantheon, Falcon and many more.
Back Bar Bottle Coolers with choices of single, double & triple units with sliding or hinged door options and bottle display cabinets for effective storage and marketing. Ice Machines for bulk ice cubes, or flakes in the bar or kitchen area, Fridge & Freezer for the professional kitchen, Refrigerated Counters for great space saving storage and preparation spaces in your kitchen areas.
Microwave Ovens at all levels from entry level 1000W to the most used 1800W heavy duty ranges.
Ovens & Kitchen Cookers offer 6 burner ovens and convention ovens, whilst Grills & BBQ's -Toaster-Cookers offers salamander grills, fold-away Gas BBQ's, Rice Cookers and Conveyor Toasters.
Contact - Panini grills shows a great range of convenient and well priced grills giving great options for instant cooking. Grill plates are available in cast iron, chrome plated and wipe clean ceramic.
Water Boilers & Coffee Brewers, show some of the most reliable and cost effective boilers and brewers available.
Stick Blenders offers a range of stick blenders from entry level to heavy dut and Mixers & Slicers offer great variation of countertop and free standing professional planatary mixers and slicers at all pricing levels.
If you do not see what you are looking for on the web site, Contact MK and we will get back to you with a quotation by return.