Gusto Fine Wine Glass & Tumblers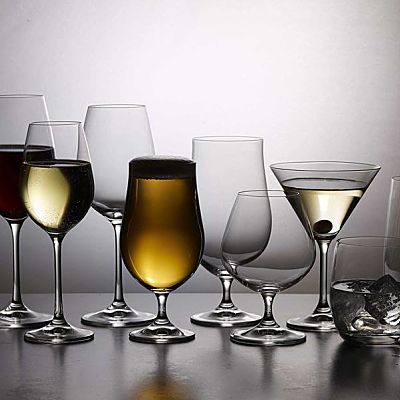 Gusto Fine Wine Glasses & Tumblers are available to buy on line from Chef & Bar Supplies within the Wine Glass range, just part of the extensive Bar Supplies product offer.
This is a fine cut rim product with extended upper rim thickness for extra strength. A beautifully fine stem with a perfectly polished transition from bowl to stem. it is produced with a sophisticated crystalline material especially developed for the food service industry. This is a robust product with a fine dining look and a Rim and Foot Chip Guarantee.